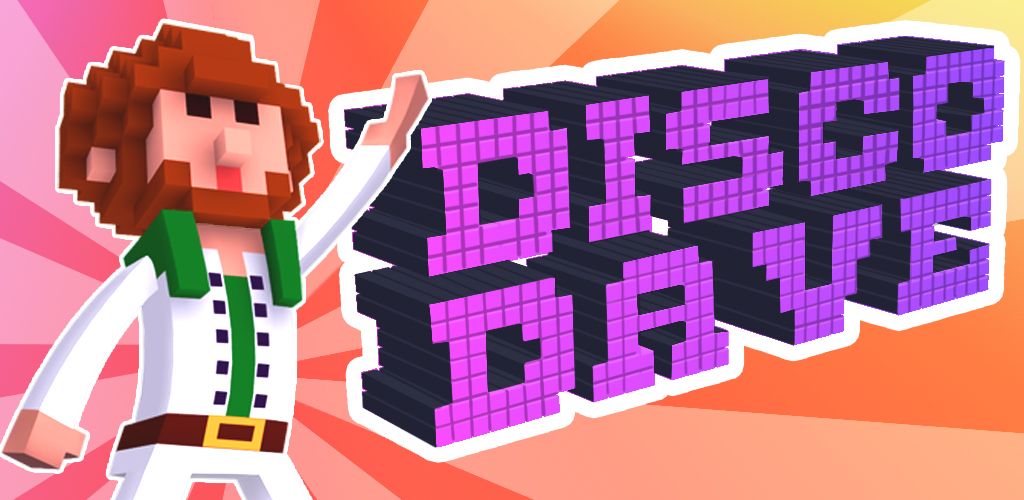 ---
Videos
Game Trailer YouTube
---
Images
download all screenshots & photos as .zip (3MB)
---
Logo & Icon
download logo files as .zip (272KB)
---
Awards & Recognition
"Best Kids and Family Game Award - Indie Prize - Casual Connect Tel Aviv 2016"
"App of the year 2016 - Top 5 Players Choice - SlideDB.com"
---
Monetization Permission
Amused Sloth allows for the contents of Disco Dave to be published through video broadcasting services for any commercial or non-commercial purposes. Monetization of videos created containing assets from Disco Dave is legally & explicitly allowed by Amused Sloth. This permission can be found in writing at http://press.amusedsloth.com/sheet.php?p=disco_dave.
---
About Amused Sloth
Boilerplate
Amused Sloth's goal is to make games that bring a smile to your face. As an independent game studio based in Romania (registered in UK), the team is always trying to experiment with new mechanics and themes, striving to make fun games infused with humour and charm.
More information
More information on Amused Sloth, our logo & relevant media are available here.
---
---
Powered by presskit()